As we all know, Agiloft is dedicated to delivering the best-in-class customer experience. And what better way to do so than to continuously improve their CLM!
Agiloft's release 25 is centered around data, but more importantly, reducing the need for manual oversight. So, without further ado, we are excited to announce major changes to our AI capabilities, a brand new connector with Microsoft BI, and new integrations with Google Workspace.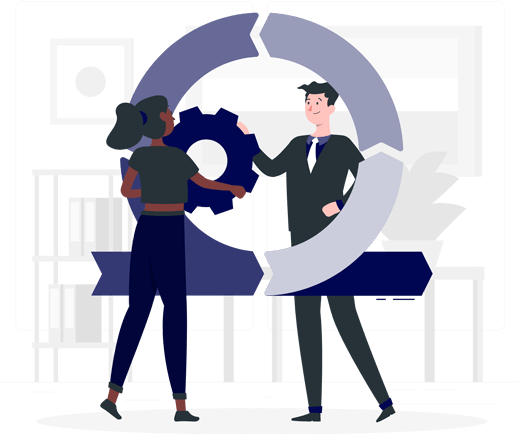 We help clients both big and small work smarter and more efficiently. We use software to solve problems for individuals and businesses who can't afford to spend their time evaluating, implementing, or optimizing their current systems or processes.
Our specialties include custom business process automation, contract and commerce lifecycle management automation, and end-to-end loan origination automation built on the Agiloft platform.